Cal-Wire is your specialist for the market's highest quality woven wire mesh products. Our unique understanding on product performance and on application demands means we build woven wire mesh systems to the highest of standards. Our team is committed to responding to your unique application demands with a refined woven wire mesh system.
WOVEN WIRE MESH APPLICATIONS:
Grates
Display shelves
Grills
Baskets
Fencing
Air filtration
Liquid filtration
By choosing your partner for woven wire mesh products carefully, you can achieve full long-term value for your investment. Here's why so many companies are now choosing woven wire mesh systems through Cal-Wire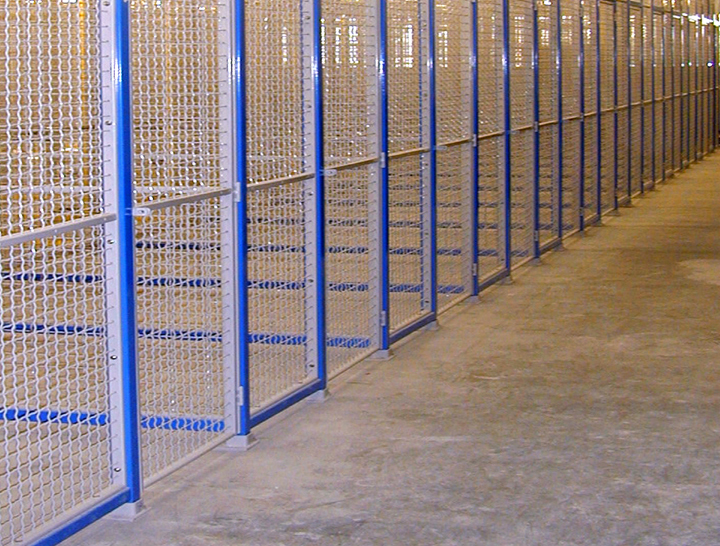 The entire team at Cal-Wire has decades of experience within the wire manufacturing marketplace. This experience means we can handle even the most challenging of demands with seamless understanding and proven expertise. Our experience also informs our manufacturing process, which is among the most efficient within the industry today.
You can turn to Cal-Wire for the highest level of custom woven wire mesh design work. Our design team has several years' experience partnering with companies in designing quality wire products for their unique applications. Whether you need a wire fence system for your facility, or a wire product to safeguard your air filtration areas, we have the design expertise to handle the work with precision.
Each element of the Cal-Wire service is built to help reduce your costs over the long-term. This begins with the free quote service. You'll be placed into direct contact with a company expert who can help you to understand more on our working process and provide you with a free quote for your woven wire mesh product. This free quote service will ensure you have all the pricing information you need to make the ideal decision for your firm.
The trusted team here at Cal-Wire has been designing and manufacturing quality woven wire mesh products since 1948. Our experience and proven results highlight the clear value within our work. Begin building your ideal woven wire mesh systems today by contacting our team at 800.486.7730.